You must allow cookies and JavaScript for a proper shopping experience.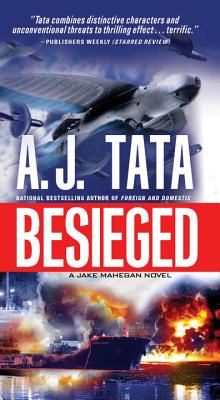 Price: $5.50
Publisher: Pinnacle : 2017
Seller ID: 0162498
ISBN-13: 9780786039517
Binding: MassMarket Paperback
Condition: Fair
---
A Publishers Weekly Best Book of the Year "Plenty to enjoy here."--Booklist A school under siege. A shooter in the classroom. An all too common American nightmare unleashed again. But this time, former Delta Captain Jake Mahegan happens to be on the schoolgrounds checking in on the daughter of a colleague. Instead he's staring down a suicidal gunman rigged to blow. During the standoff another attack begins outside the school. The gunman goes down, Mahegan is knocked unconscious, and a twelve-year-old autistic girl is kidnapped. Mahegan knows his mission before the smoke clears, but where it t...
View More...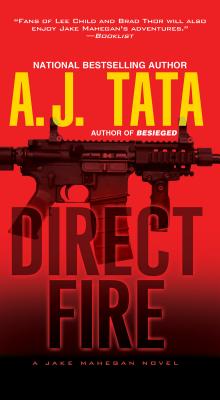 Price: $5.50
Publisher: Pinnacle : 2018
Seller ID: 0162499
ISBN-13: 9780786039531
Binding: MassMarket Paperback
Condition: Fair
---
"The high-octane action scenes make this a must-read for military thriller fans." --Publishers Weekly Direct Fire brings the war on terror to America. A powerful banker, gunned down in cold blood. A military family, senselessly slaughtered as they sleep. A key general, kidnapped from his farm near Fort Bragg. Atrocities like these are all too common in the Middle East. But this is the United States of America . . . Time is running out for Jake Mahegan. Terrorist cells are gathering in the Blue Ridge Mountains. Hackers are emptying the nation's banks. And their final act of vengeance will...
View More...