You must allow cookies and JavaScript for a proper shopping experience.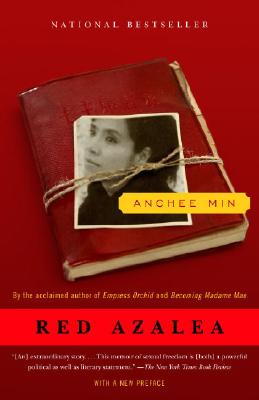 Price: $8.99
Publisher: Anchor : 2006
Seller ID: 0066275
ISBN-13: 9781400096985
Binding: Trade Paperback
Condition: Good
---
A revelatory and disturbing portrait of China, this is Anchee Min's celebrated memoir of growing up in the last years of Mao's China. As a child, Min was asked to publicly humiliate a teacher; at seventeen, she was sent to work at a labor collective. Forbidden to speak, dress, read, write, or love as she pleased, she found a lifeline in a secret love affair with another woman. Miraculously selected for the film version of one of Madame Mao's political operas, Min's life changed overnight. Then Chairman Mao suddenly died, taking with him an entire world. This national bestseller and New York Ti...
View More...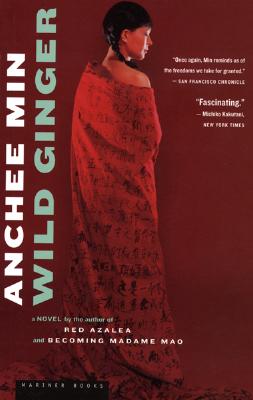 Price: $8.99
Publisher: Houghton Mifflin : 2002
Seller ID: 0120615
ISBN-13: 9780618380435
Binding: Trade Paperback
Condition: Very good
---
Min has returned to the devastating experience of the Cultural Revolution, which defined her youth,
View More...