You must allow cookies and JavaScript for a proper shopping experience.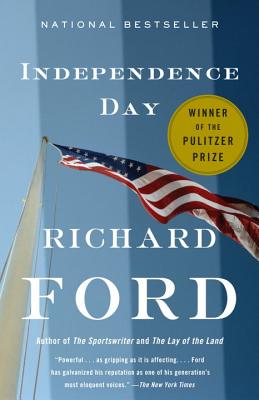 Price: $11.00
Publisher: Vintage : 1995
Seller ID: 0154007
ISBN-13: 9780676973969
Binding: Trade Paperback
Condition: Good
---
Frank Bascombe is no longer a sportswriter, yet he's still living in Haddam, New Jersey, where he now sells real estate. He's still divorced, though his ex-wife, to his dismay, has remarried and moved along with their children to Connecticut. But Frank is happy enough in his work and pursuing various civic and entrepreneurial sidelines. He has high hopes for this 4th of July weekend: a search for a house for deeply hapless clients relocating to Vermont; a rendezvous on the Jersey shore with his girlfriend; then up to Connecticut to pick up his larcenous and emotionally troubled teenage son and...
View More...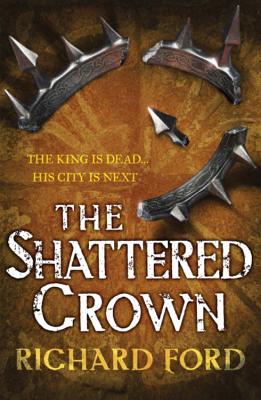 Price: $13.99
Publisher: Headline : 2014
Seller ID: 0155118
ISBN-13: 9780755394067
Binding: Trade Paperback
Condition: Fair
---
Steelhaven book 2: Blood oaths are sworn and broken in a city facing total annihilation as Ford's epic fantasy series continues.
View More...