You must allow cookies and JavaScript for a proper shopping experience.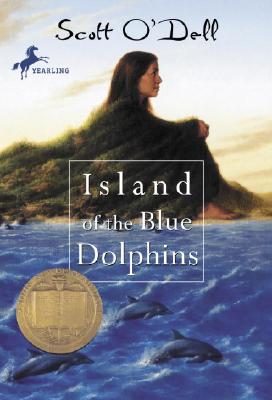 Price: $4.50
Publisher: Yearling : 1971
Seller ID: 0018415
ISBN-13: 9780440439882
Binding: Trade Paperback
Condition: Good
---
A young Indian girl learns the art of survival when she is stranded on an isolated Pacific island.
View More...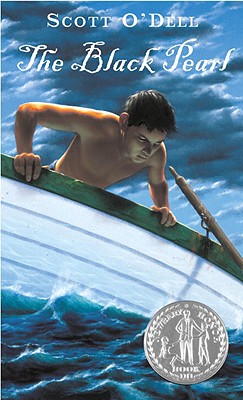 Price: $5.00
Publisher: Laurel Leaf : 1967
Seller ID: 0018165
ISBN-13: 9780440908036
Binding: MassMarket Paperback
Condition: Good
---
Ramon cannot believe what he has just found in an oyster he's brought up from an underwater cave where the Manta Diablo, the monster devilfish, lurks. Ramon is holding a pearl. Not just any pearl, but the most fabulous gem he or anyone else has ever seen. But neither Ramon nor his father can foresee the trouble that such a pearl can bring.
View More...